Deadly mosque bombing rocks Egypt's Sinai
A major bombing took place at a mosque in Sinai in late November, killing more than 300 people and wounding hundreds of others. The incident at the al-Rawda mosque in the town of Bir al-Abed was the deadliest in the modern history of Egypt and marked a new low in the country's long-running battle against Islamist insurgents. Although there was no claim of responsibility yet, suspicions quickly fell on the Sinai Province, an affiliate of the Islamic State (IS) that aims to create another caliphate in the region. The attack also raised questions about the effectiveness of the ongoing military operation against the group by President Abdul Fattah al-Sisi's government.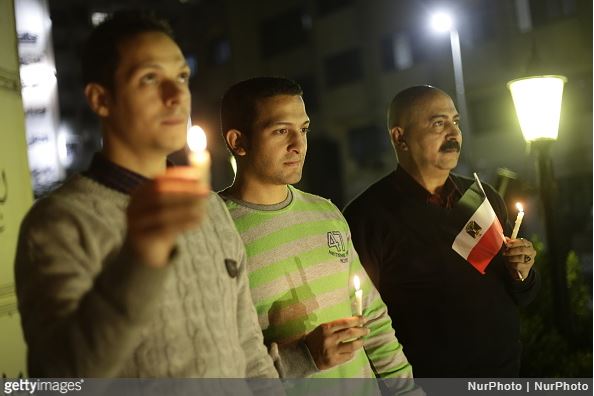 Military takeover ends Mugabe's 37-year rule of Zimbabwe
The 37-year rule of Zimbabwean President Robert Mugabe ended abruptly in November when the military announced a takeover, followed by the succession of his vice-president Emmerson Mnangagwa. Once known as the "Lion of Africa", Mugabe's exit was somewhat quick amidst the strongman image that he has built over the years. His downfall was accelerated when the crisis in the main Zanu-PF party erupted between his wife, Grace Mugabe and Mnangagwa. As Mugabe chose to back his wife by sacking Mnangagwa, it created dissatisfaction within the party ranks and elsewhere that eventually drew the attention of the Zimbabwean army. Although Mugabe refused to resign initially and called for unity instead, the stakes against him were too him and he eventually agreed to let go his position amid an assurance of immunity. With a battered economy, Mnangagwa will have a lot to do to put Zimbabwe back on track to recovery.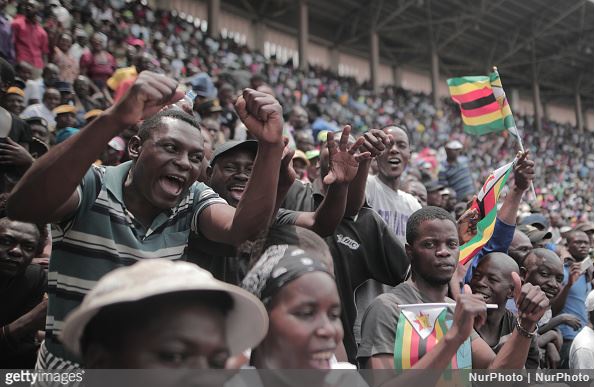 Cambodian court dissolves main opposition party, CNRP
The Supreme Court of Cambodia ruled that the country's main opposition Cambodia National Rescue Party (CNRP) will be dissolved over a plot to stage a revolution with aid from foreign parties. The announcement though not surprising meant that the country will technically be a one-party state as the opposition will be required to give up seats won in previous commune and general elections. It also marked a new height in Prime Minister Hun Sen's crackdown on the opposition that saw leaders being jailed previously. Despite tightening his 30-year grip on the country, the opposition leader Sam Rainsy warned that Hun Sen will eventually go as the Cambodian people will revolt against his "anachronistic" rule, similar to what happened to Zimbabwe's Robert Mugabe.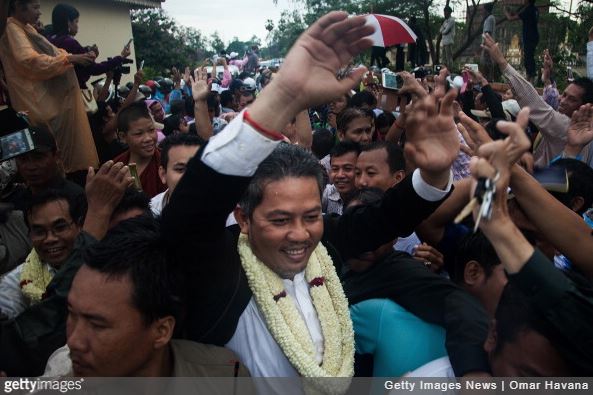 Trump completes five-nation Asia tour aimed at strengthening ties
US President, Donald J. Trump held a five-nation tour in early November that was aimed at strengthening ties with regional allies as well as reasserting his country's influence amidst a growing China. Trump started his tour with Japan, followed by South Korea, China as well as Vietnam and the Philippines where he attended two regional summits. The North Korean nuclear issue was also featured prominently during his trip amid an escalating war of words between him and Kim Jong-un. Apart of foreign policy, trade issue was also discussed during his visit where Trump continued to promote his "America First" policy by seeking to reduce trade imbalances with many countries in the region particularly China.
Texas church falls victim to another shooting massacre in US
Barely a month after the mass shooting in Las Vegas, another similar incident rocked a church in Texas where at least 26 people were killed. Besides being the fifth worst mass shooting in US history, the incident that occurred at the First Baptist Church in Sutherlands Springs was also the worst shooting at a place of worship in modern US history. While offers of condolences were swift, the tragedy also prompted the Federal Bureau of Investigation (FBI) to begin a review of the existing background check system, which failed to prevent the perpetrator Devin Kelley from purchasing guns despite his past conviction at a military court.