Jacob Zuma resigns as South African president amidst pressure from party
The President of South Africa, Jacob Zuma quit his presidency in mid-February following pressure from his own party, the African National Congress (ANC) over multiple corruption scandals. Zuma who initially remained defiant succumbed to pressure after his party threatened a no-confidence motion against him. Throughout his eight years in power, 75-year old Zuma had survived several attempts to oust him, earning him the nickname "Teflon President". As a number of high-profile corruptions scandals were uncovered, Zuma also emerged as the most divisive figure in the party that was once renowned for its role in ending the apartheid. For some within the ANC ranks, his presidency had already done more damage than good, and his departure was no doubt, the moment they have long been waiting for. The sentiment is likely to be echoed by ordinary South Africans who lament the dire strait of the country's economy over the years. Although the power transition has been smooth with businessman-politician Cyril Ramaphosa chosen as president, the battle for ANC to regain confidence from the public is likely to have just begun.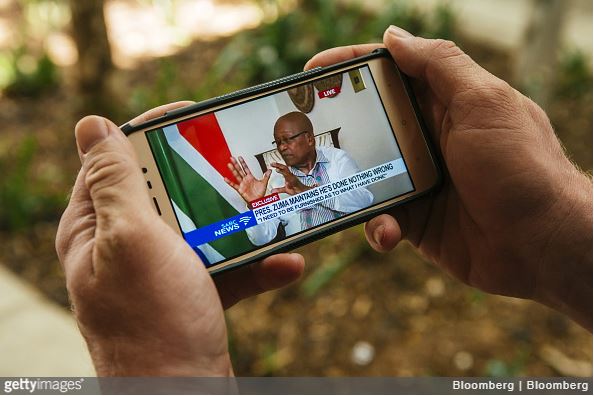 World's largest annual migration underway in China for Lunar New Year
The world's largest annual migration got underway in China in early February ahead of the Spring Festival or Lunar New Year. Also known as "Chunyun", at least three billion trips will be made beginning 1 February till 12 March in the country through various transportation modes such as rail, air and roads. Most of the trips were made by hundreds of millions of migrant workers who work and live in major cities in order to spend time with their loved ones back in rural towns and villages. Besides China, the Lunar New Year was also celebrated by countries with large presence of Chinese communities including Hong Kong, Macao, Malaysia, Taiwan, Thailand, Singapore and Indonesia.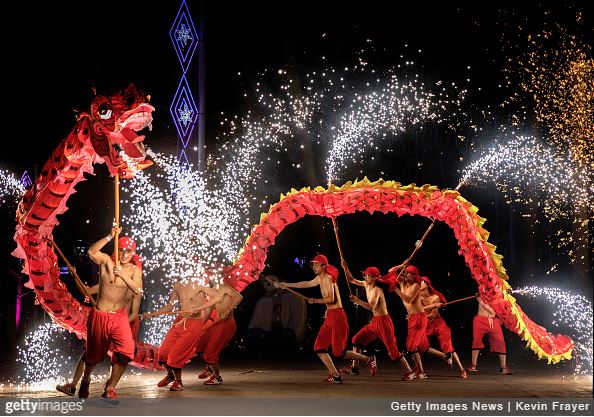 Deadly shooting rocks school in Florida
Another shooting tragedy occurred in Parkland, Florida when a former of student of the Stoneman Douglas High School conducted a mass rampage, killing 14 students and three staff members. The shooter was identified as 19-year old Nikola Cruz who purchased an AR-15 semi-automatic rifle. Further investigation also revealed that Cruz had a troubled past and had also once posted a comment on a YouTube video stating "I'm going to be a professional school shooter". Although both Republicans and Democrats expressed condolences over the tragedy, there were accusations that the former were trying to dodge the debate on gun control and focused on the perpetrator's mental health issues instead. Protests were swift in response to the shooting as members of the public demanded for tighter gun control. In the days that followed, US President Donald Trump also met with survivors and family members of the tragedy in a townhall session in which he pledged to work on a solution as well as criticizing the existence of "gun-free zones."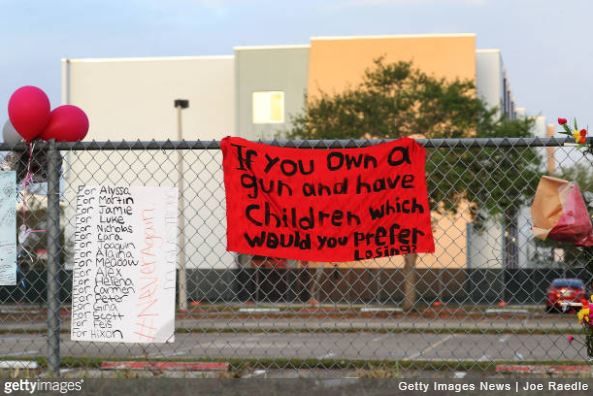 Historic meeting between leaders of two Koreas steals limelight of Winter Games in Pyeongchang
As the Winter Olympic Games got underway in Pyeongchang, the historic meeting between the South Korean President Moon Jae-in and the sister of North Korean leader, Kim Yo-jong also became a key focus of global media outlets. Kim, who led a high-level delegation held several meetings with Moon in which they discussed inter-Korean relations. As the first member of the Kim family to visit the south since the end of Korean War, she also extended an invitation for Moon to visit Pyongyang on behalf of her brother, Kim Jong-un. It would be the first for a South Korean leader in more than a decade if it were to take place. The move has been interpreted as a sign of further improvement in ties between the two Koreas that had been frosty for the past few years over Pyongyang's controversial nuclear and missile programs.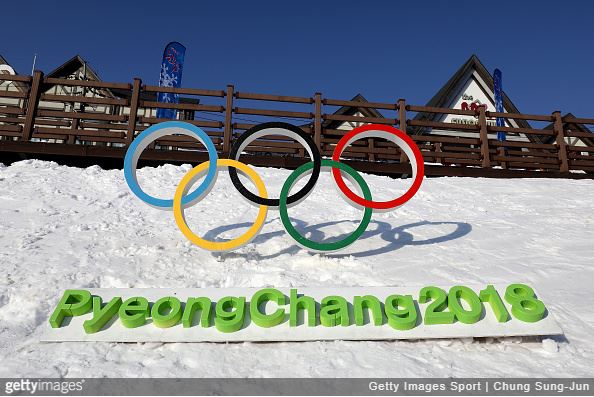 Diplomatic tensions overshadow security conference in Munich
The Munich Security Conference (MSC) kicked off in Germany where it was largely overshadowed by diplomatic tension not only between Russia and the United States but also between traditional allies where the Trump administration's lack of leadership continued to worry its European partners. Consensus and compromise were largely absent as Israeli Prime Minister Benjamin Netanyahu warned Tehran not to test its resolve in a dramatic speech that saw him holding a piece of metal that he claimed was obtained from a downed Iranian drone. The US-Europe relationships were also put to test as Germany complained that the Trump administration across the Atlantic was hardly reassuring despite an ever-assertive Russia. During the same conference, officials from Moscow and Washington also traded barbs over the alleged interference in the 2016 presidential election.