In late May, Cyclone Mora lashed through Bangladesh and several other countries in North Indian Ocean region, causing widespread damage and disruptions to the local populace and travelers alike.
Cyclone Mora as it is commonly referred to can be categorized as a "Severe Cyclonic Storm". Its arrival marked the beginning of the North Indian Ocean Cyclone Season that lasts between April and August annually.
During this period, SAFEY continued to provide updates for its users on the movement of the weather system and how it may affect users travelling in the region. Alerts were sent out to users in Bangladesh as well as several nearby countries, including India and Myanmar where the cyclone could potentially lead to flooding or landslides.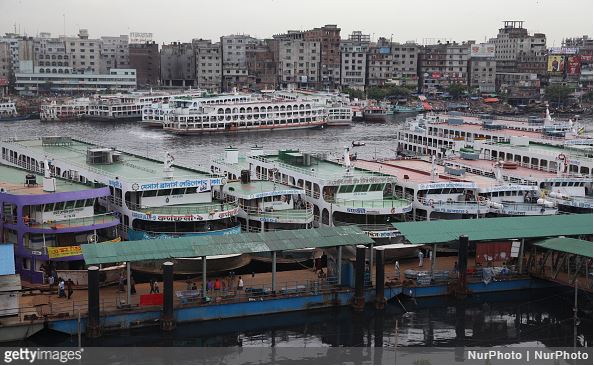 The worst-affected country was Bangladesh where nine people were killed and at least half a million people were evacuated. SAFEY sent out four alerts during the peak period of the cyclone's passage, warning SAFEY users in the region to take necessary precautionary measures. As the cyclone season continues into June, adverse weather has also been causing landslides in south-east Bangladesh, killing dozens of people.
Besides Bangladesh, the effects of Cyclone Mora also caused heavy rains in Sri Lanka where flooding and landslides near Colombo left a high number of casualties. Once again, SAFEY's users were alerted of the districts that were affected so that they could plan their journey bypassing those areas.
In general, SAFEY provides the following advice when it comes to an approaching cyclone:
Monitor news sources and this safety service for information.
Close storm shutters/windows and secure outdoor objects or bring them indoors.
Avoid using the phone, except for emergencies.
Be sure to follow the instructions of local authorities.
You should evacuate under the following conditions:
If you are directed by local authorities.
If you are advised by the SAFEY security service.