OUR ANALYTIC CAPABILITIES
Our analysts in different locations all over the world, constantly follow developments and retrieve information from credible sources before it is compiled and sent directly to those affected. If something unforeseen happens, you get important information delivered quickly. Free from speculation and sensational rumors.
With the help of both experience and qualified knowledge together with world-leading AI technology, we provide advanced analysis and advice.
We also provide updated trip information for more than 200 different national areas as well as important health advice, insights on cultural differences, and risk and safety assessment of the travel destination.
LATEST ANALYSIS FROM AROUND THE WORLD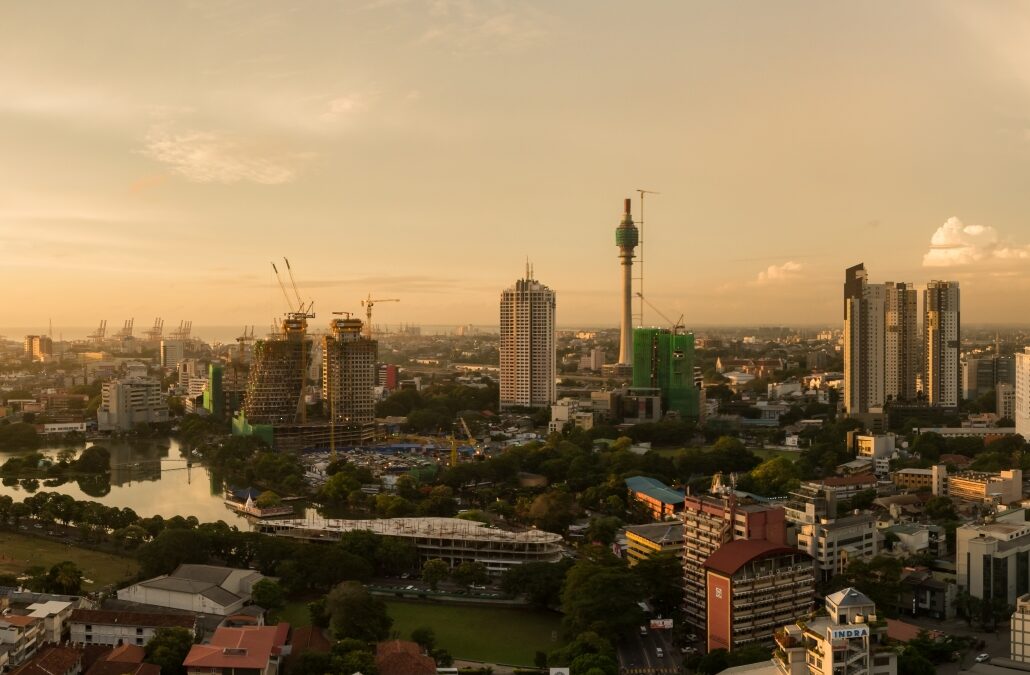 The relative peace enjoyed by Sri Lanka since the end of a civil war a...
As we usher in the brand-new year of...
read more
With 2018 coming to an end, SAFEY...
read more
Trump loses control of House following...
read more
US-Saudi Arabia ties tested amid...
read more
No Results Found
The page you requested could not be found. Try refining your search, or use the navigation above to locate the post.
Get started with SAFEY
Start taking advantage of the advanced SAFEY platform